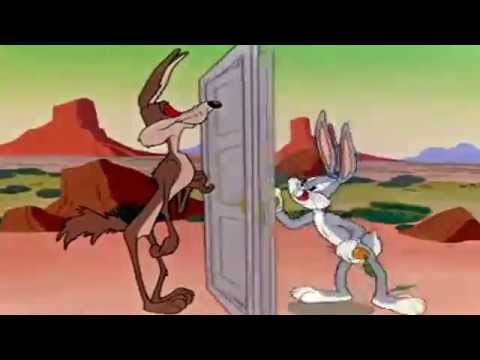 Kendrick Lamar – "Cartoon & Cereal" F. Gunplay
How this didn't make the cut for good kid, m.A.A.d. city is beyond us.
BADBADNOTGOOD – "Flashing Lights"
Toronto's top jazz cats reinvigorate a Graduation highlight with some off-the-charts chops.
Nosaj Thing – "Eclipse/Blue" F. Kazu Makino
For some of his first work with a vocalist, Nosaj Thing meshes beautifully with Blond Redhead's Kazu Makino.
Shigeto – "Huron River Drive"
Shigeto moves from production wizard to jazz maestro by way of hand claps, shuffling percussion, and shimmering keys.
Flying Lotus – "Getting There" F. Niki Randa
Among features from living legends like Erykah Badu and Thom Yorke, it's newcomer Niki Randa who sounds the best meshing with Flying Lotus on this romantic Until the Quiet Come gem.
Fiona Apple – "Every Single Night"
Seven years later, Fiona Apple returns with a jaw-dropping new album and a phenomenal lead single to boot.
The Internet – "Give It Time"
Odd Future's future-soul duo the Internet just keep getting better and on "Give it Time", they even receive a lil' help from Incubus guitarist Mike Einziger.
TiRon & Ayomari – "They Go" P. Oddisee
Finding the pocket in Oddisee's go-go productions ain't easy, but TiRon and Ayomari are clearly more than up to the task. Can these guys get the attention they deserve already?
Beach House – "Myth"
Nostalgia meets daydreams on Beach House's enchanting Bloom single.
Blu & Exile – "A Man"
Blu & Exile take us to church with a soul-baring exposure of false idols.